Philips Bluetooth Speaker ( BT4200 )
Sleek design and great sound come together in this Philips portable mobile/tablet speaker. Make it your companion at home or to a friend's house, it's compact nature makes it convenient for you to carry it around.
Bluetooth Connectivity
This speaker can be connected to any Bluetooth-enabled device so you can enjoy listening to music wirelessly. Its rechargeable battery is designed to be long-lasting so you can enjoy hours of uninterrupted music.
Built-in microphone
Want to receive or make a call while listening to music? You don't have to miss a single beat. This speaker automatically turns off when you're on a call.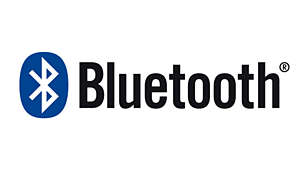 Works with any Bluetooth-enabled device
Bluetooth is a short range wireless communication technology that is both robust and energy-efficient. The technology allows easy wireless connection to other Bluetooth devices, so you can play your favorite music from any smartphones, tablets or even laptops including iPod or iPhone on Bluetooth-enabled speaker easily.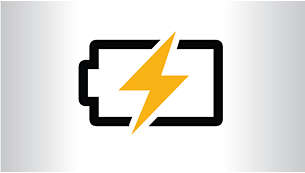 Built-in rechargeable battery for music playback anywhere
Play music out loud – anytime, anywhere. The built-in rechargeable battery lets you enjoy your personal music without the fuss of entangled power cords and the inconvenient search for an electrical outlet. Enjoy great music with the freedom of portability now.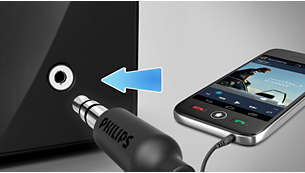 Audio-in for easy connection to almost any electronic device
Built-in microphone for hands-free phone calls
With its built-in microphone, this speaker also works as a speaker phone. When a call comes in, the music is put on pause and you can talk via the speaker. Call for a business meeting. Or, call your friend from a party. Either way, it works great.